Ask and you shall receive.
Granarly Share Packs are launching October 2021
Shop Today!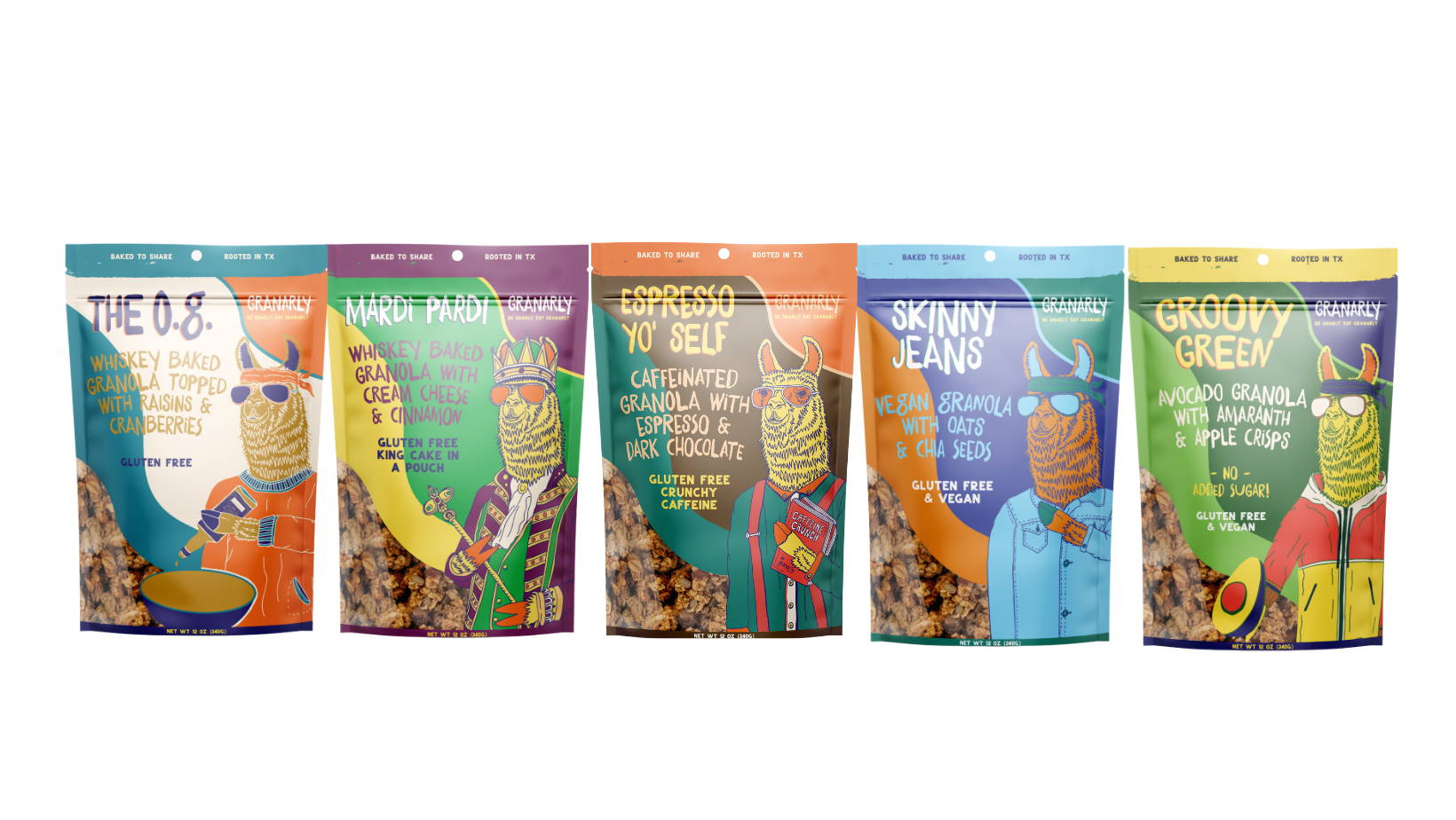 It's Caffeinated Granola! Have your coffee and eat it too. Our Espresso Yo Self blend is baked to perfection with espresso grounds, dark chocolate chips, and delicious GF oats.
Pairs well with plain greek yogurt, peanut butter, and pretzel crumbles
Not sure which one to order? Try them all!

---