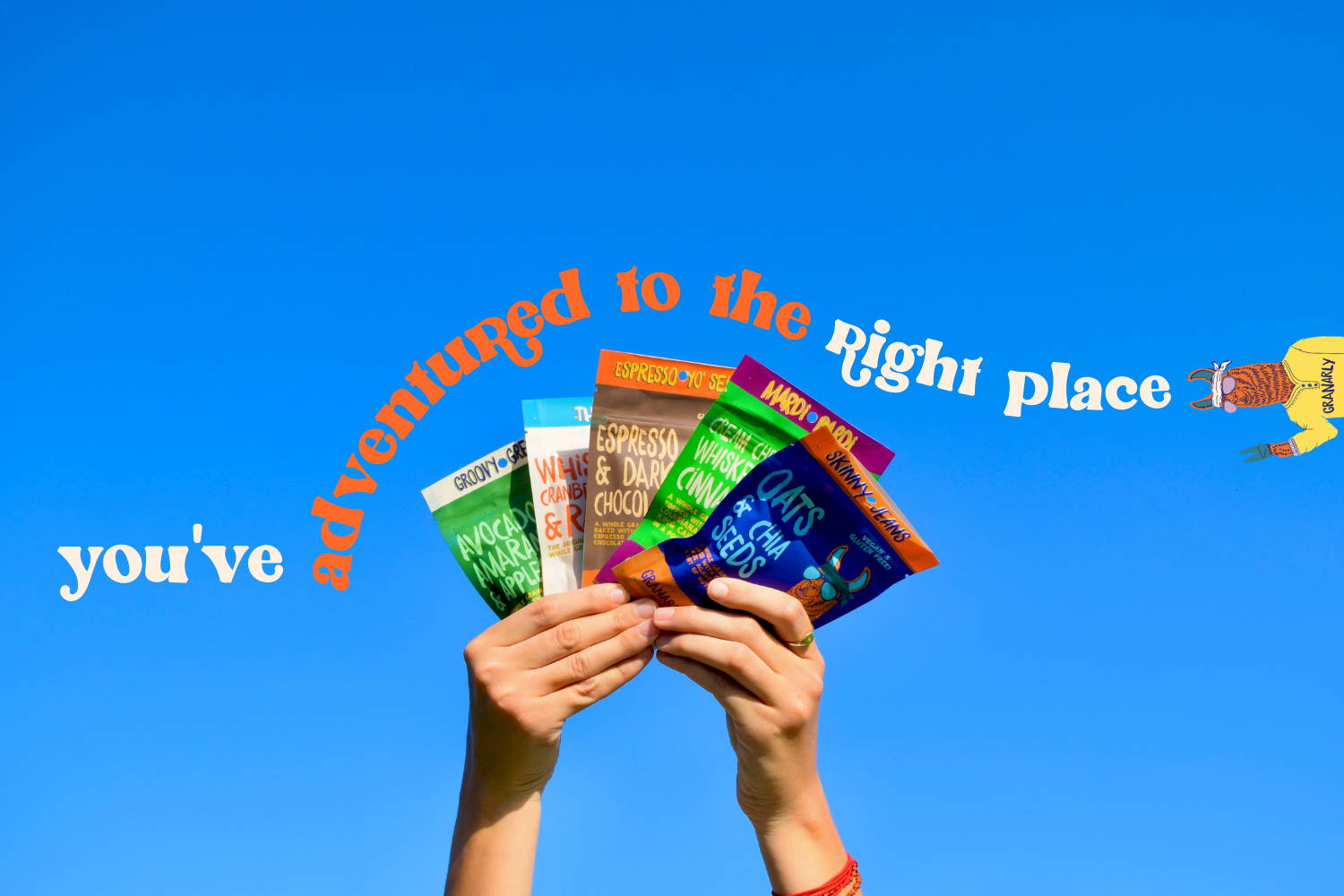 ---


---


I ate them too quickly. Not my fault they are too good!

I ordered a sample pack and first of all, their all so damn good. The cream cheese one... bury me in buckets of it.

It's literally the best granola I've ever had in my life. I've had alot of granola in my life, and this stuff is absolutely phenomenal. Big big fan here.
SUBSCRIBE TO OUR NEWSLETTER
Recieve our latest weekly releases, offers, guides and more!